An invocation for the seeker of enlightenment- Blessed Moon Goddess Luna, Selena, Diana, you who influences the tides and oceans, shine your gentle guiding light into my heart, empower me with your insights your luminous light, help me to understand my life's purpose, my talents, my psychic gifts, shine your illumination down upon my body, mind and soul so that I can see clearly the path that I am meant to take, the path of inner peace, the path of knowledge, wisdom and enlightenment. Hidden beneath my mortal tribulations and suffering I know there lives the magic of my diamond heart, my inner light. I am the light, I am gratitude, I am humility, I am love, I Am That I Am.
Namaste Blessings and Love. (Copyright c Marayah R. Kis)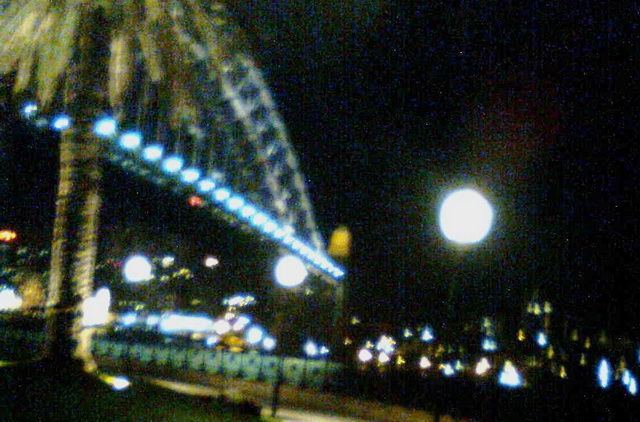 Moon Invocation-Blessed Mother we are kirth and kin thee and me, your light is my soul's illumination, your shape and form is the divine feminine the power of creation, your LIGHT a reflection of my inner light, inner illumination. Beneath my dark sorrow and layers of suffering lives my inner light my diamond heart, I see your wisdom in moonlight, you know my destiny. From FULL MOON to NEW MOON, WAXING to WANING MOON you fill me with knowledge and empower me with your wisdom & magic. Merry do we meet and merry do we part, and merry do we always meet again at every cycle, at every phase I honor thee with gratitude, humility, pure love, empathy and protection of our earth, I honor you daily for your healing, your blessings your creations and wisdom of the ages. Blessed Be and So Mote it Be.
DrMarayah Rose Kis Copyright 2016-2019 c